9 Great Ontario-Made Virtual Reality Games
No longer relegated to the status of a novelty technology, the next frontier of gaming tech increasingly appears to be virtual reality. VR has quickly expanded to include the likes of virtual tours, theatre, shopping, fashion, and of course, video games. A steady stream of VR titles has hit platforms like Steam and Meta Quest over the last few years, and PlayStation recently launched the PSVR2 to great fanfare. Whether you want to go medieval, race friends in a monster truck, solve a spooky narrative mystery, or manipulate time to solve some puzzles, Ontario's homegrown game development industry is creating some of the most acclaimed and played VR titles on the market.

Here are nine great Ontario-made virtual reality games.
Shadow Legend VR
Developer: VitruviusVR
If you're looking to go back in time without having to head to Medieval Times then Shadow Legend VR from London, Ontario's VitruviusVR is well worth checking out. The game is an explorative RPG where you play as the Grand Master of the Knights Templar in the realm of Anaria. Caught between a rock and a hard place, Evelyn, the Goddess of Light, and Adaroth, the God of Darkness, wage a war impacting the entire world. It is up to you to stop the catastrophic events from unfolding.
Bloxiq VR
Developer: Blot Interactive
As a child, one of my favourite pastimes was sitting down with my friends and playing board games well into the night. Even if I didn't win every round, one of my favourites was Connect Four. As it turns out, Cambridge, Ontario's Blot Interactive thought that elevating the simple board game by bringing it to VR was the next logical evolution of the iconic game. You essentially manipulate blocks in 3D by connecting four or more of the same colours above, below, beside, and even through. Not making it easy for players, you also need to worry about bombs, locks, and hidden blocks looking to make your path to victory harder.
RC Rush
Developer: Tea Monster Games
Tea Monster Games from Ottawa, Ontario knows the way to my heart — RC Cars! With RC Rush, you'll control radio-controlled cars across career events including obstacle courses and jumps across 30 different tracks. At the heart of RC Rush are some mighty impressive physics powering these small but mighty cars so be sure not to crash into anything or you'll end up in last place. Other players can also post challenges so you better make sure you've practiced your RC skills. For those wanting to take things a little slow and enjoy the scenery, the free-roam mode is a perfect opportunity to stop and smell the roses, all while familiarizing yourself with the tracks and vehicles.
Transpose
Developer: Secret Location
Secret Location's fantastic puzzle game Transpose is well worth checking out. After all, it isn't every day you can bend reality to your will and manipulate gravity to solve a series of puzzles, each one testing your mental acuity and ability to think outside of the box. By making players record versions of themselves known as Echoes, you work with the past, present, and future versions of yourself to move important puzzle pieces back and forth to move forward. If that doesn't shout existential crisis then I don't know what does.
Flow Weaver
Developer: Games by Stitch & Silverstring Media
A collaboration between Toronto's Games by Stitch and Vancouver's Silverstring Media, Flow Weaver is an escape room experience where you play as a sorcerer bonded to one place. As a point-and-click adventure, you move between realms while trying to solve puzzles and unlock new spells to aid in your escape. Games by Stitch will continue to play in the VR sandbox for their next title, the hand-tracking horror adventure Broken Spectre.
Mervils: A VR Adventure
Developer: VitruviusVR
London's VitruviusVR is on this list twice because they have yet another exciting game well worth checking out! Mervils: A VR Adventure is an open-world RPG where you play as an unnamed hero, who resembles a hobbit of sorts. While the story isn't deep, you are tasked with heading out into the world to discover and collect the pages of the Great Mervil Book and defeat Balazar the Evil. You can equip a sword and move around to hack and slash at enemies while exploring a world where the pages of this important book are stashed away. It may look simple at first glance, but Mervils: A VR Adventure is filled with countless exciting things to do including puzzles and boss battles.
Dark Threads
Developer: Cream Productions
Cream Productions from Toronto blurs the lines between games and film. More of an interactive VR experience than a video game, Dark Threads stars Dominic Monaghan and Kandyse McClure in a sci-fi tale where the player must decide the future. When an attempt to transfer consciousness to an AI goes horribly wrong, you are trapped inside a computer with no memories and a ticking clock. As you interact with objects around you, clues begin to surface, allowing you to learn more details about your true self. The further you dig into the truth, the more variations of your character you will meet – with each version of you leaving a warning or a clue to the ultimate truth. Each choice you make ultimately impacts the ending you receive.
Keep Talking and Nobody Explodes
Developer: Steel Crate Games
Ottawa's Steel Crate Games has one of the best party games you could ask for in Keep Talking and Nobody Explodes. One of the rare VR party games around, where one player attempts to disarm a bomb as the defuser while the other people playing attempt to read the manual and provide the right instructions to defuse the bomb. If you thought this was a serious game then I am sorry to tell you that it is clearly meant to be chaotic fun. Each bomb comes with modules you need to disarm in any order with the defuser trying to visually describe the bomb's components in front of them. Certain modules cannot be disarmed right away and need your attention periodically so whoever plays as the defuser must pay attention to several components at the same time or risk blowing the entire party to bits. Some modules are puzzles and can be solved easily, while the room you're in may have a temporary power outage to ensure things don't go too smoothly.
Blasters of the Universe
Developer: Secret Location & Archiact
Toronto's Secret Location with help from Vancouver's Archiact brings you Blasters of the Universe, a bullet hell experience that clearly looked to the 1980s for inspiration. Between the callbacks to movies like Tron and kids' cartoons like Masters of the Universe, you'll complete four different campaigns while attempting to survive an onslaught from various enemies, all while doing your best to finish with a high score. Blasters of the Universe is a physical game so be ready to duck, weave, and dive between and around bullets coming at you from all angles. Thankfully, you'll be able to customize your guns with a ton of modifications to keep things entertaining.
With the recent arrival of PSVR2 and the impending launches of the Meta Quest 3 and Apple's rumoured mixed reality headset, the future of VR game development is bright in Ontario. This list of titles is proof positive of that, but it's just a small sampling of the fantastic virtual reality titles produced in the province. So strap on your headset and get ready for even more homegrown VR video games in the near future!
Bobby Pashalidis
Content Writer on behalf of CONTINUE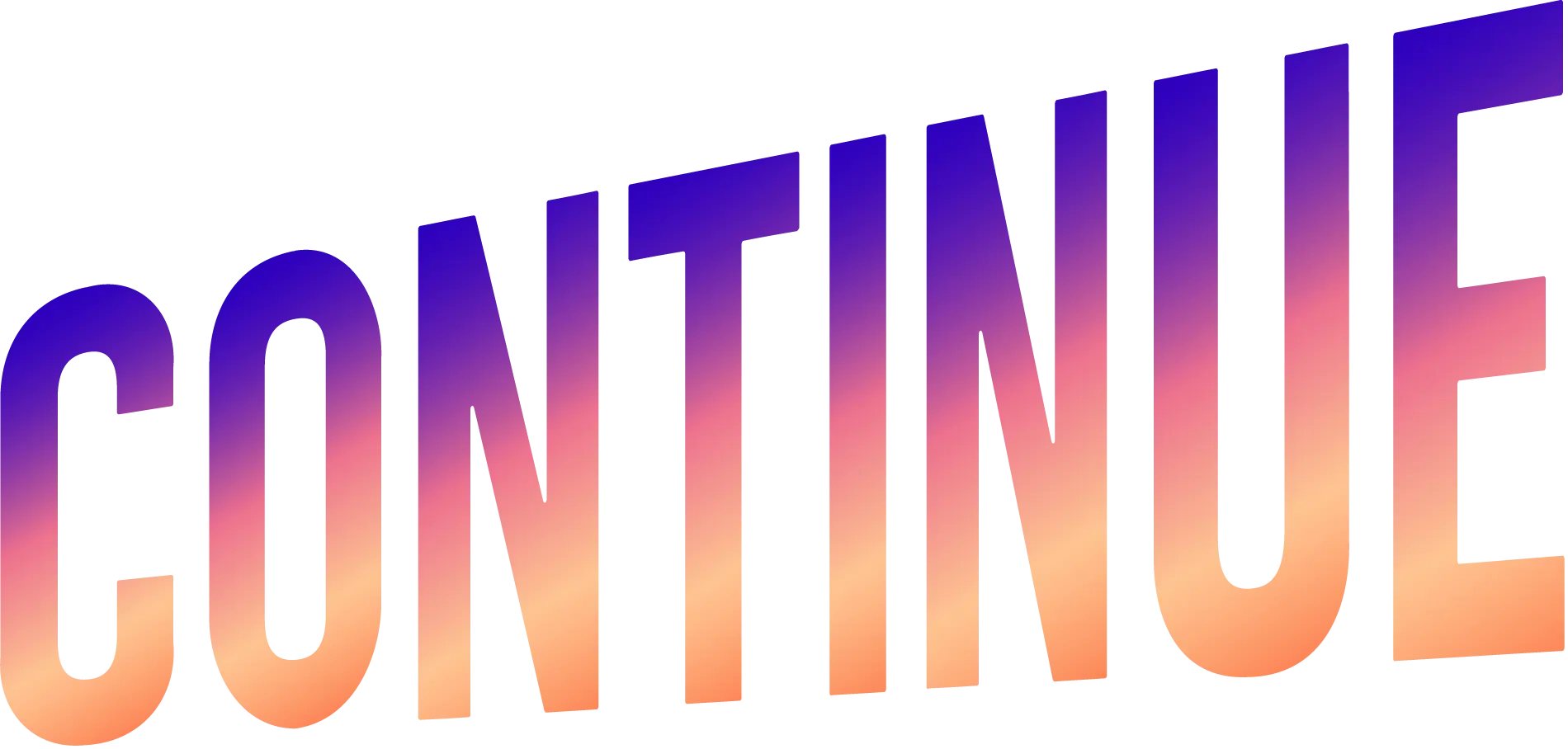 Great stories are worth sharing.