8 Great Ontario-Made Games for the Nintendo Switch
The Nintendo Switch is a beloved piece of gaming hardware. Since its launch in 2017, its become a widely adopted piece of tech. Whether it's for its ability to be played on TV or in handheld mode, the Switch can be played by seasoned veterans or new players. However, the best part of the Nintendo Switch is its ever-expanding catalogue, with many of those games being made by studios right here in Ontario.
Across the Nintendo Switch's lifecycle, countless titles have been developed in our very own backyard. Indie darlings and critically acclaimed tentpole titles have been produced by some of the most talented creators in the province. In case you're wondering which games have roots in Ontario, we've compiled a list of eight standouts for you to check out.
Here are eight great Ontario-made games available on Nintendo Switch.
Dead by Daylight is a smash hit across all major platforms. However, the asymmetrical horror games have found a great community of players on Switch. Following many successful years on PC and console, Behaviour Interactive's dropped on Nintendo Switch in 2019. Since that time, the game and its many crossovers––including Stranger Things, Silent Hill, and more––have propelled its popularity. So much so that in 2022, Behaviour Interactive opened up a new studio in Toronto, expanding its reach in Canada.
2018's Guacamelee! 2 still remains one of the all-time great Metroidvania games on Nintendo Switch. Brought to you by Toronto's Drinkbox Studio, the game continues to follow luchador hero Juan Aguacate. Drinkbox has always had a penchant for creating visually appealing worlds and characters. Guacamelee! 2 continues that trend and evolves it with its new dimension swap ability. Evolving the combat and traversal, players now explore the World of the Living and the World of the Dead while saving the 'Mexiverse'.
Riverbond was the game that put Toronto's Cococumber on the map for many players. Its a beautiful dungeon crawler with an easily identifiable voxel design. Players can team up with up to three other players for local or online co-op and take on hordes of enemies. Shoot and slash your way through this bright and colourful world. The game features over 50 weapons and 100 skins. Since its launch, Riverbond has gone on to win many awards, including 'Best in Play' 2017 by GDC Play. It's become a fantastic game to pick up on the Nintendo Switch.
Warframe hails from London, Ontario-based studio Digital Extremes. It's widely regarded as one of the more popular third-person shooters, with a huge community of players online. The game arrived on Nintendo Switch in 2018 and has gone on to thrive on the platform. Warframe sees players explore procedurally-generated levels and tackle story-based objectives. It offers many systems as an MMO, including larger hub worlds. At this point, Warframe has been supported for 10 years. Its world and character design have become synonymous with the game, especially its anthropomorphous avatars.
Studio MDHR is headquartered in Oakville, Ontario. It birthed Cuphead, a critically acclaimed love letter to rubber hose animated cartoons of the 1930s. The game has also built a name for itself based on the difficulty surrounding the game's many bosses. Players take on the role of the titular Cuphead and his brother Mugman. The game is largely based on continual boss fights with the odd run and gun segments throughout. Cuphead landed on Nintendo Switch in 2019 and it's since been a major staple of the game's support. Even last year's Delicious Last Course DLC landed on Switch day and date with other consoles. Cuphead has been so successful that it spawned an ongoing Netflix series, book, cereal, and more.
Rogue Legacy 2 is a sequel to 2010's critically acclaimed Rogue Legacy. From Toronto-based Cellar Door Games, Rogue Legacy 2 expands on the series' platforming mechanics. It also doubles down to deliver a satisfying loop in both its roguelike elements as well as its Metroidvania roots. Rogue Legacy 2 is one of those great pick-ups and play titles, which is why many fans flocked to its Nintendo Switch release in late 2022. It's widely considered a transformative sequel, improving on many aspects that made the original Rogue Legacy such a standout for its time. It's simply a deserving Ontario-made must-play on the Switch.
A Fold Apart is an endearing and emotionally charged game all about long-distance relationships. Hinged around a visual style encompassed by crafts and paper, players manipulate the landscape the characters are moving in by bending and folding the environment. It's a unique take on puzzle-solving really compounds the themes of relationships, communication, etc. It's found itself a nice home on Nintendo Switch simply because of its charm, visual aesthetic, and ability to be played in smaller sessions. A Fold Apart is a great indie made even better thanks to the Nintendo Switch's portability.
Finally, we have Grindstone from Toronto's Capybara Games. Although initially launched as an Apple Arcade title, this critically acclaimed indie quickly migrated to Nintendo Switch. It then found a cult following on the Nintendo-owned hardware. Grindstone is a phenomenal game that's easy to pick up and play. It centers around completing levels and clearing out enemies on a grid-based map. Capybara Games melds the gameplay of a turn-based tactics game with a match-three title and it works on many levels. As you progress, levels become more intricate and difficult. There's sometimes a demand to grind resources in order to repair your arsenal. However, the gameplay is so accessible that it never detracts from the fun.
This is all but a slice of what Ontario has to offer. There are many other fantastic games released for Nintendo Switch. Thanks to the talented and hardworking developers in this province, this piece of Nintendo hardware has no shortage of memorable and exciting games to experience. 2023 is already off to a great start and more Ontario-made games are expected to launch on Nintendo Switch this year!
Steve Vegvari
Content Writer on behalf of CONTINUE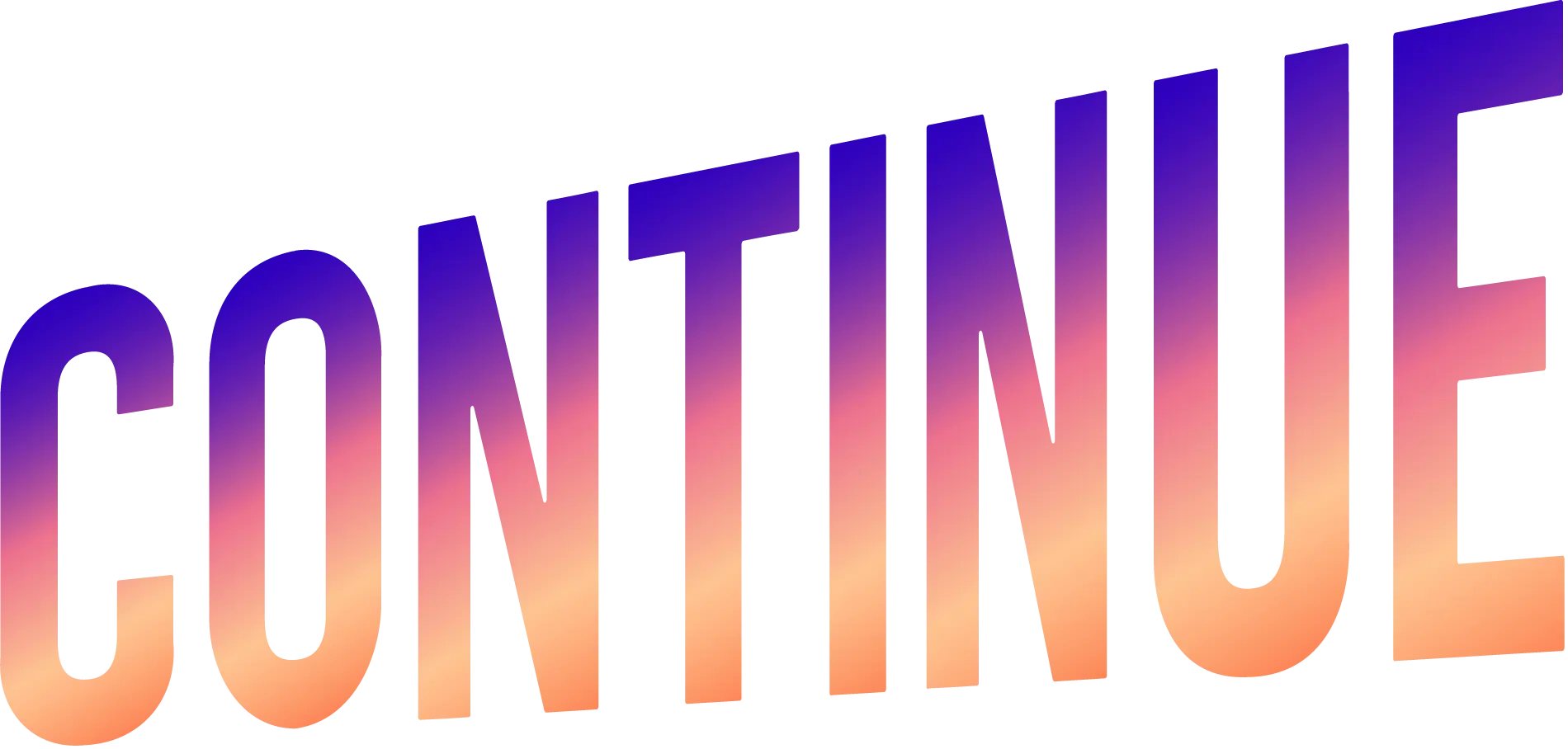 Great stories are worth sharing.