Behaviour Interactive Opens Its First Studio in Ontario
One of Canada's largest independent game studios and makers of the hugely popular Dead by Daylight, Behaviour Interactive opened its first studio in Ontario! The downtown Toronto office currently employs over 60 employees working across multiple disciplines, and is set to grow considerably over the next few months.
Read the studio's official press release below.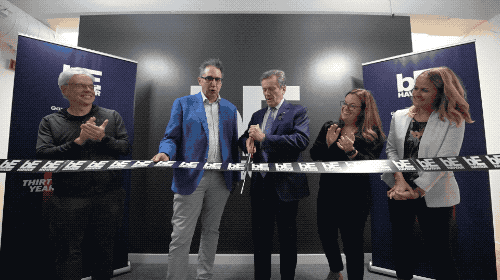 Great stories are worth sharing.