The Lodgge at the King Tut Immersive Exhibit in Toronto
Toronto transforms into Ancient Egypt this week courtesy of Ontario's Lighthouse Immersive! The Lodgge team was pleased to attend the launch of Immersive King Tut on August 9 in Toronto. The breathtaking immersive experience centers around the legendary Egyptian Pharaoh Tutankhamun – better known as King Tut – as participants follow the boy king into the afterlife and journey through the underworld and the pantheon of Egyptian gods.
Produced by Lighthouse Immersive, the Ontario-based firm behind the Immersive Van Gogh and Klimt exhibits, and Mexico's Cocolab, Immersive King Tut opens in Toronto on August 10 and cities across North America in the coming months. The Immersive King Tut experience coincides with the 100th anniversary of the discovery of the famed pharoah's tomb by British archeologist Howard Carter in 1922.
Exhibitions like Immersive King Tut demonstrate the exciting potential of immersive experiences for large groups, especially as producers look for ways to incorporate interactive elements into their projects. We can't wait to see what Lighthouse Immersive and Cocolab do next.
Immersive King Tut opens August 10th at Lighthouse ArtSpace Toronto.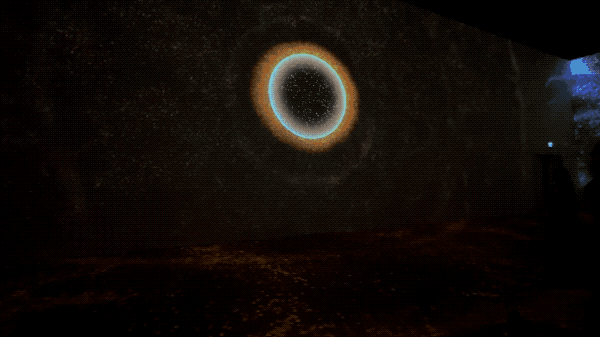 Will Perkins
Principal & Creative Director at CONTINUE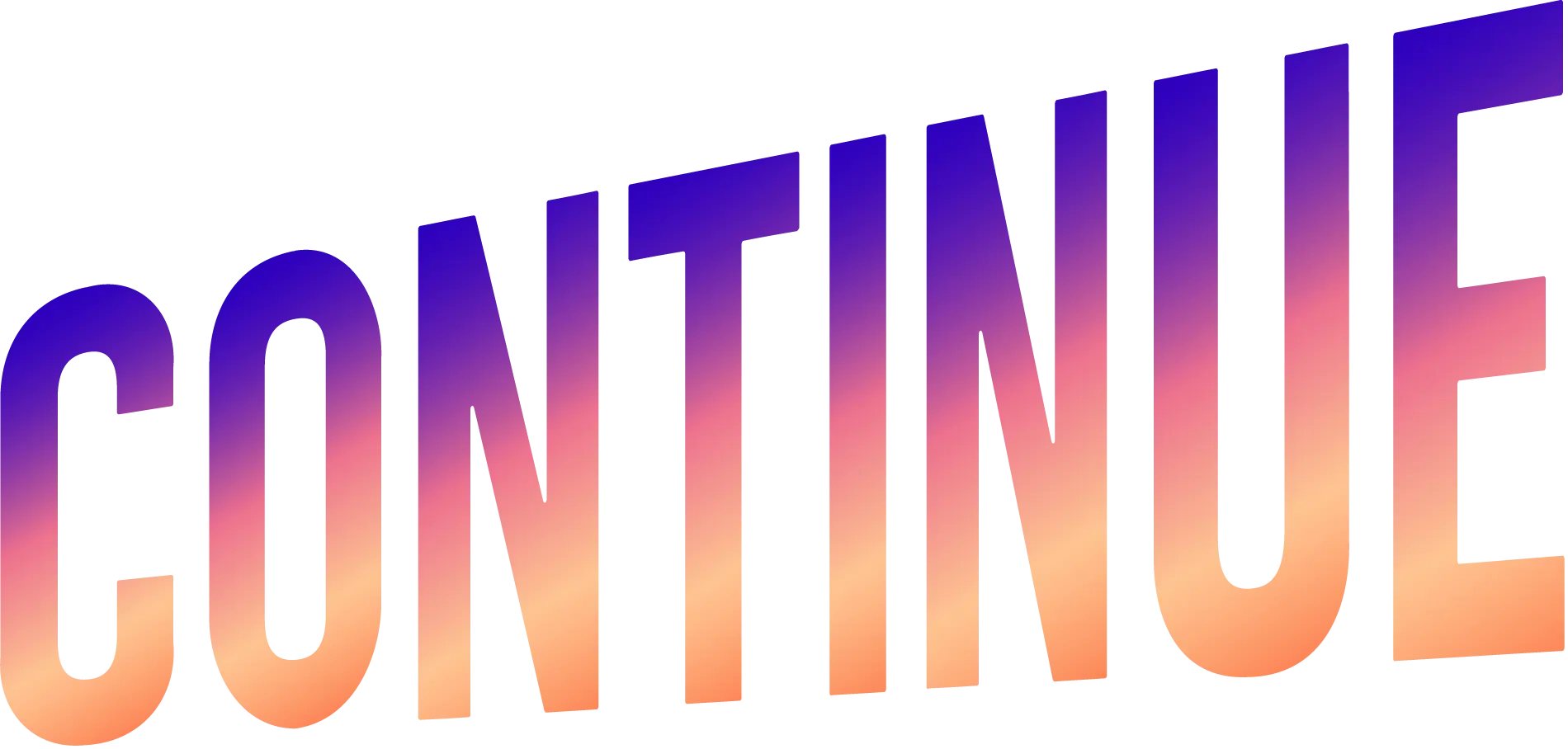 Great stories are worth sharing.