The Lodgge Podcast Episode 8
The origins of Adjective Noun Studios, lessons in scope, community and more
In this episode we are welcomed by Agusia Krzywinska and Adam Henderson of Adjective Noun Studios. Topics include their CGA nominations, the importance of the game dev community, biting off more than you can chew, imposter syndrome and so much more.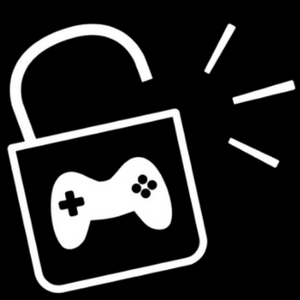 Adjective Noun Studios
"Adjective Noun Studios is developing games for mobile gamers that are tired of the current state of mobile games. We create high-quality mobile games that you only have to pay for once. No microtransactions, no energy, no ads, no loot boxes, just games."
Great stories are worth sharing.