The Lodgge Podcast Episode 6
Mobile Development, Passion Projects, Doing What You Love and Much More
Scott is joined by Jeff Evans, industry veteran and established entrepreneur, for another episode of The Lodgge Podcast. The two talk about Jeff's origins in the industry, launching an MTG boutique during a pandemic, and share stories about their love of video games.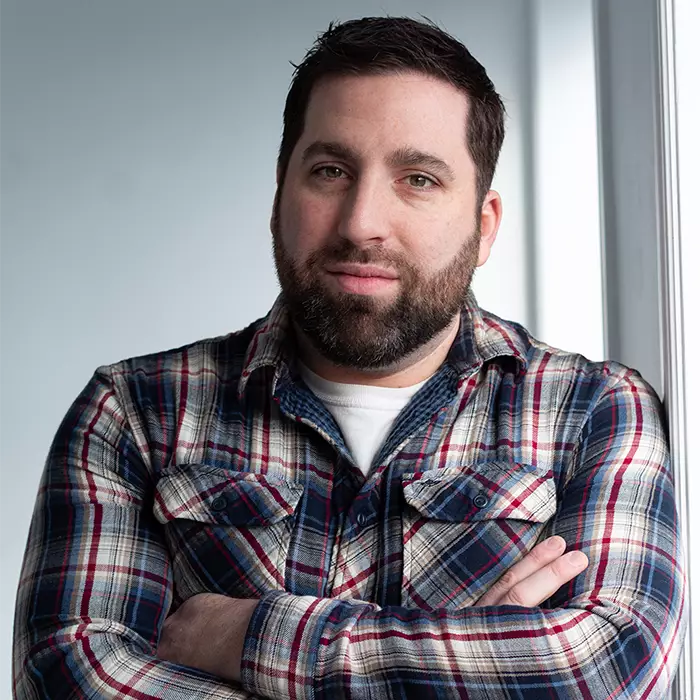 Jeff Evans
Jeff Evans is the Founder and CEO of Doom Turtle. With over 20 years of industry experience spanning across multiple disciplines and platforms, he's worked in both small and large scale teams and have been involved in all aspects of video game development.
Great stories are worth sharing.