The Lodgge Podcast Episode 3
Video Game Production, Rollers of the Realm, Women in Gaming, and More
Phantom Compass' Ericka Evans joins Scott to talk about producing video games, the importance of giving back, women in gaming industry and much more.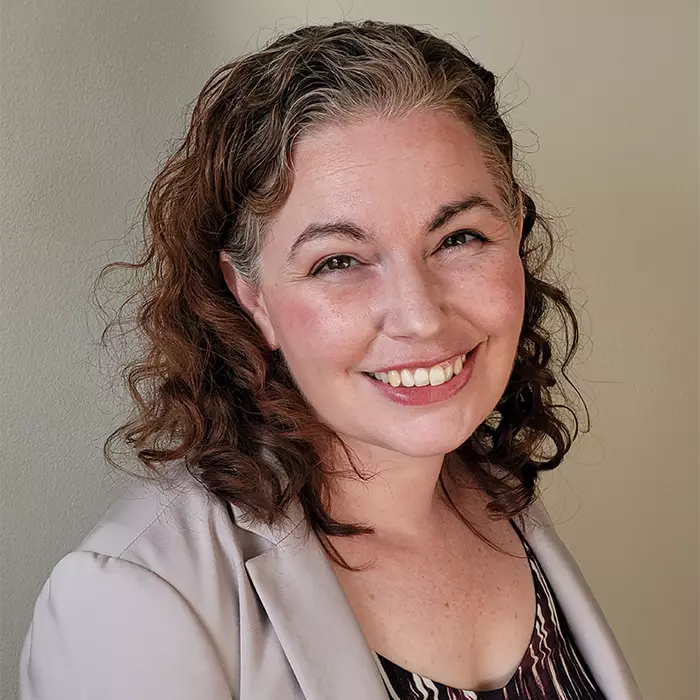 Ericka Evans
Ericka is a Gemini award-winning writer and producer with nearly 20 years of experience. She became a partner in Phantom Compass Inc. in 2011 and has produced dozens of original games and interactive digital media projects for clients, publishers and other developers.
Great stories are worth sharing.