The Lodgge Podcast Episode 2
The Future of XR, Exar Studios, Working in Your Home Town & More
On this week's episode, Scott welcomes EXAR Studios CEO Shishir S Pande for a talk on XR, his winding journey through the tech industry in London, Ontario, and working in your home town.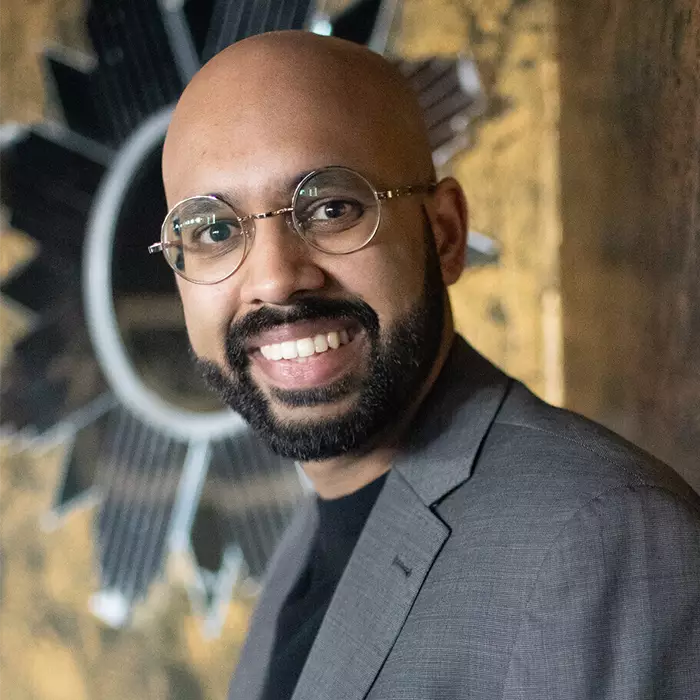 Shishir "S" Pande
Shishir 'S' Pande is the co-founder and chief strategy officer with EXAR Studios.
Great stories are worth sharing.