The Lodgge Podcast Episode 1
Community Management, Warframe, Working in Ontario, and More
This week Danielle Sokolowski joins The Lodgge Podcast host Scott Milley to talk about her experience working as a Community Manager at Digital Extremes. Their discussion includes Warframe, Tennocon, working in Ontario, and some do's and don'ts for working in the industry.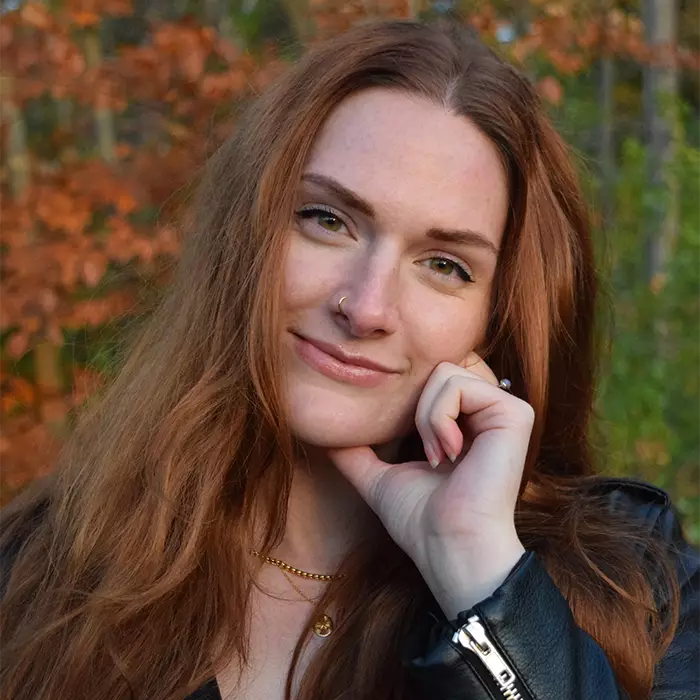 Danielle Sokolowski
Danielle Sokolowski is the Senior Community Coordinator at Digital Extremes based in London, Ontario.
Great stories are worth sharing.